OPRAAS Staff
---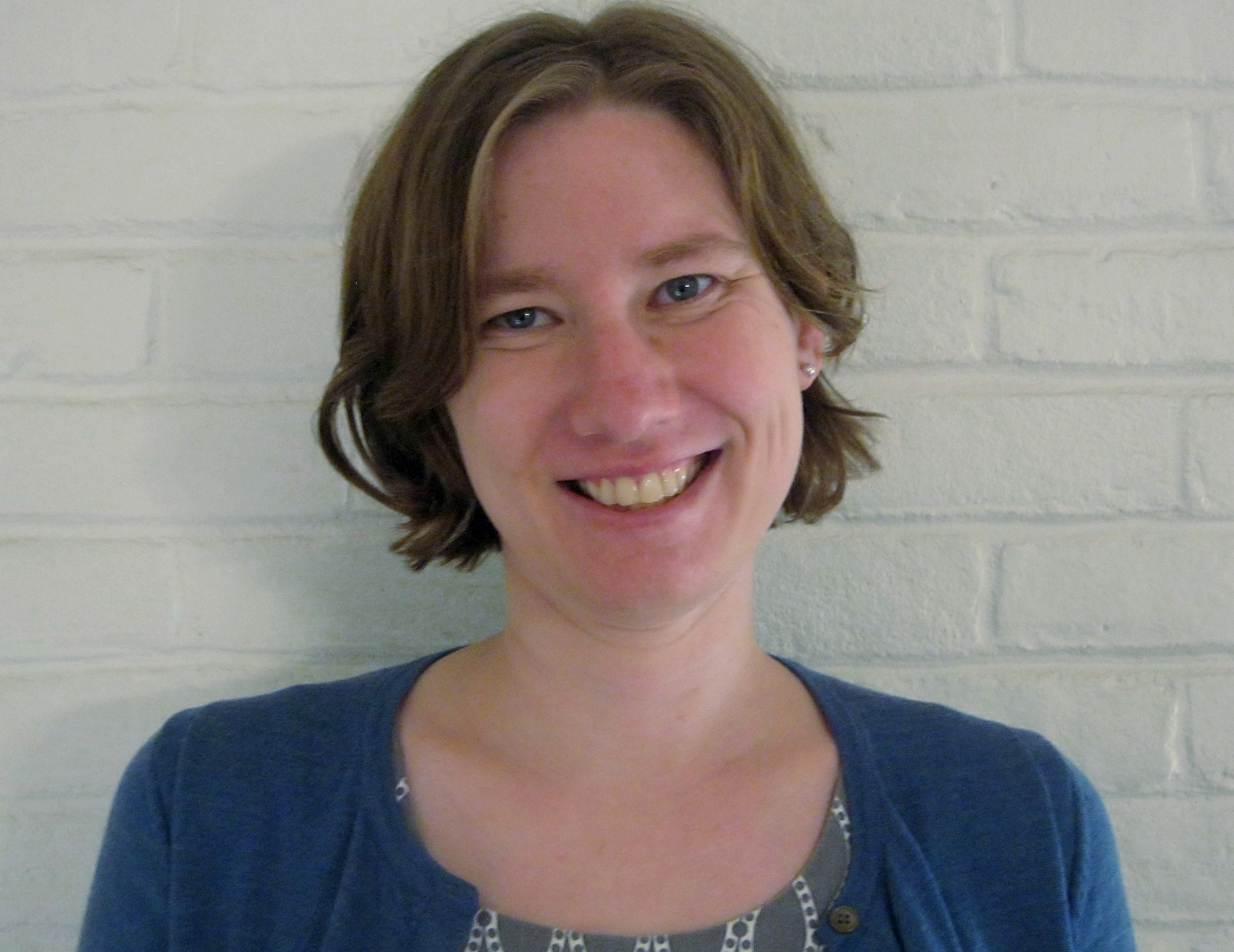 Kerry Clifford
Program Review Manager & PROC Analyst
Phone: 209-228-4099
Assessment role: On behalf of PROC, Kerry is the lead facilitator of the periodic program review process for academic programs and administrative units, providing process expertise, related resources, and logistical support. She conducts this work in partnership with the Academic Senate Office and with the staff and faculty of the units undergoing review. As the PROC analyst, Kerry is the support staff for PROC, with responsibility for managing the committee's business and workflow.  
---
TBD (apply here) 
Substantive Change & Graduate Assessment Coordinator
 
Assessment role: The Substantive Change & Graduate Assessment Coordinator supports faculty with their graduate-level assessment needs including Coordinating Committee on Graduate Affairs (CCGA) and WASC Senior College and University Commission (WSCUC) proposal preparation, annual assessment, and periodic review. The Substantive Change & Graduate Assessment Coordinator also manages the campus' accreditation needs related to substantive change.
---
TBD (apply here)
Director
UC Merced Accreditation Liaison Officer (currently Laura Martin, Executive Director of the Academic Senate)
 
Assessment role: In addition to directing OPRAAS, the Director provides leadership and campus-wide coordination and support for annual assessment and periodic review processes, academic and administrative, through his/her work as the convener of the Campus Working Group on Assessment and the Committee for the Review of PLO Reports and as a member of the Program Review Oversight Committee, Graduate Council, and the General Education Subcommittee of Undergraduate Council.  As the campus's accreditation liaison officer, the Director ensures UC Merced meets accreditation expectations and is compliant with all accreditation policies, including requirements for substantive change.