Home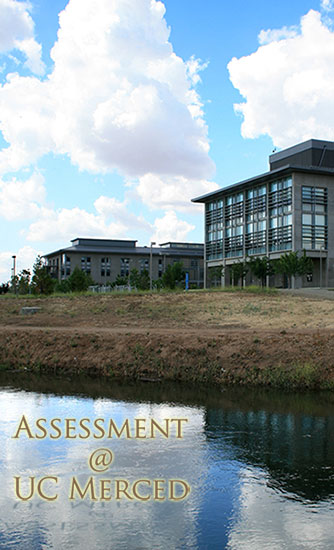 Assessment at UC Merced
This website serves as a clearing house for assessment-related information for UC Merced.
On these pages, you will find descriptions of UC Merced's
together with policies, guidelines, templates and other information, including schedules. 
For accreditation-related information, visit accreditation.ucmerced.edu.
Events
The 2016 Assessment as Research Symposium will take place March 2, 2016.
Submit an abstract by January 25, 2016 if you are interested in presenting!
For more information, click here.
News
UC Merced's SATAL program is featured in NILOA's December 2013 Newsletter. 
UC Merced wins Council of Graduate Schools grant to prepare graduate students to assess undergraduate learning as future faculty. Additional information is available here. 
UC Merced is a recipient of the 2012 CHEA Award for Outstanding Institutional Practice in Student Learning Outcomes.